Virtualization
---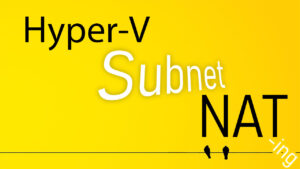 In this exercise we go through the process of setting up a Hyper-V environment on a regular computer, with multiple virtual switches and subnets configured on them ...
[Read More]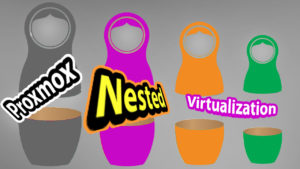 The question has been asked many times already: is it possible to run a hypervisor INSIDE a Proxmox machine as a VM? The answer is yes. It is called nested virtualization and in this article, we will see how it ...
[Read More]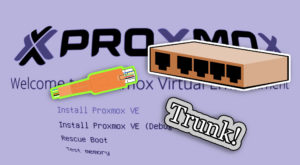 In certain scenarios we might need to forward a full VLAN trunk to a VM. In this article we go through a process of virtualizing a switch in ProxMox to achieve this easily.
Before You Begin
We assume the trunk ...
[Read More]