So you got a new SSD and want to discard your old HDD after the data was transferred through the new drive?
Or just want to make sure a disk is clean and no data is recoverable from it?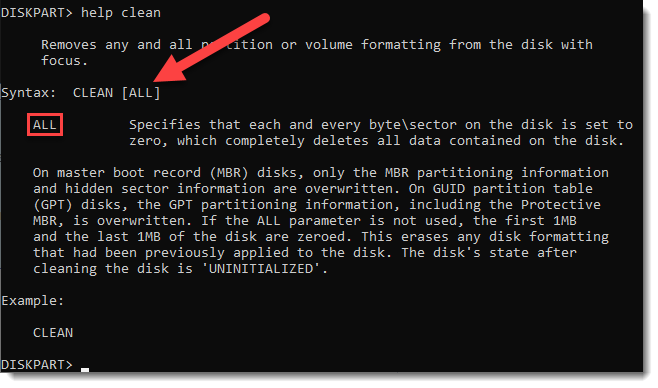 Securely Wipe Disk - Commands
Windows has a built-in disk utility, called diskpart. It's clean all function wipes your hard drive, USB drive or any other storage device.
1. Connect your disk drive to the computer.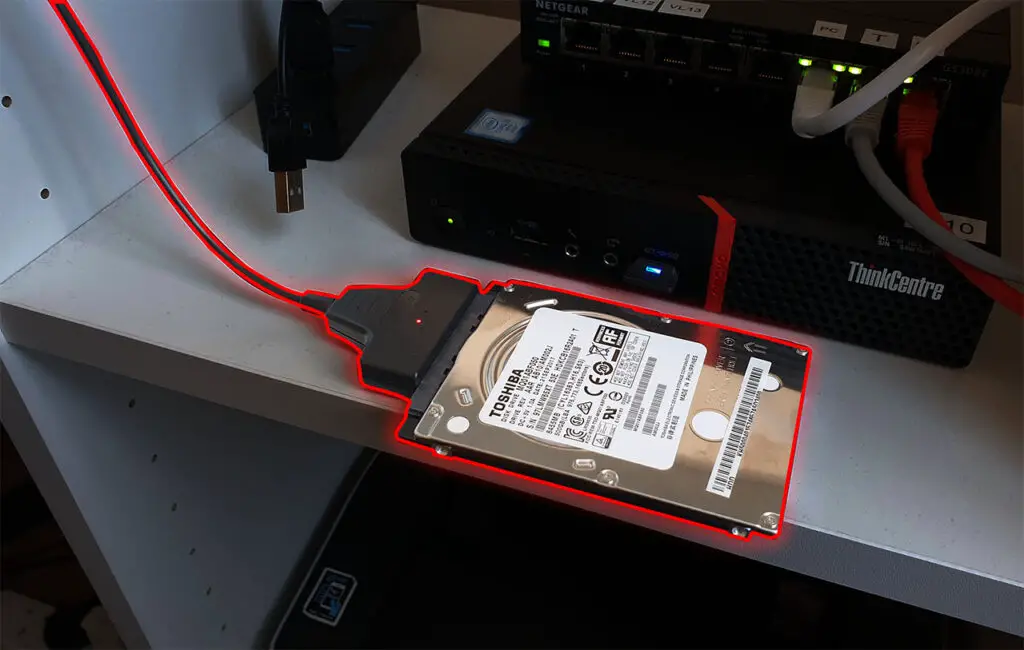 2. Open diskpart up. Push [Win key + R], or right-click on the Start button and select Run. Type in diskpart and hit Enter.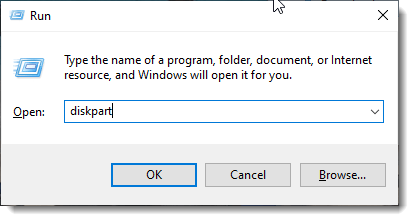 3. List all disks and select the one that you want to wipe. In this example it's disk 2. Then issue the clean all command to write over all bytes on the disk with 0s.
list disk
select disk [#nr]
clean all
The process might take a long time, when finished simply exit the utility with the exit command.